DO YOU WANT TO LOOK LIKE
THEAIRSOFTREVIEWER1??
WELL, YOU'RE IN LUCK!! FOR A LIMITED TIME ONLY, YOU CAN BUY AN
[FLAMES] [EXPLOSIONS] [TIGERS]
EAGLE UCR!!!
[/FLAMES] [/EXPLOSIONS] [/TIGERS]
WITH YOUR EAGLE UCR, YOU'LL BE A
HIGH-SPEED DEATH DEALER
AND KILL EVERYTHING THAT DARES TO STAND IN YOUR WAY!!!! WOMEN WILL
THROW
THEMSELVES AT YOU UNTIL
YOU JUST CAN'T HANDLE YO BAD SELF!!!
SO IF YOU GOTTA BE HIGH-SPEED AND LOW-DRAG, GET YOUR RIG TODAY!!
I need a nice CB/Khaki Dropleg platform with STANAG 5.56 pouches.
Also looking for a helmet, preferably a MICH/ACH or IBH. Not really looking for a PASGT or anything older.
Here's a picture: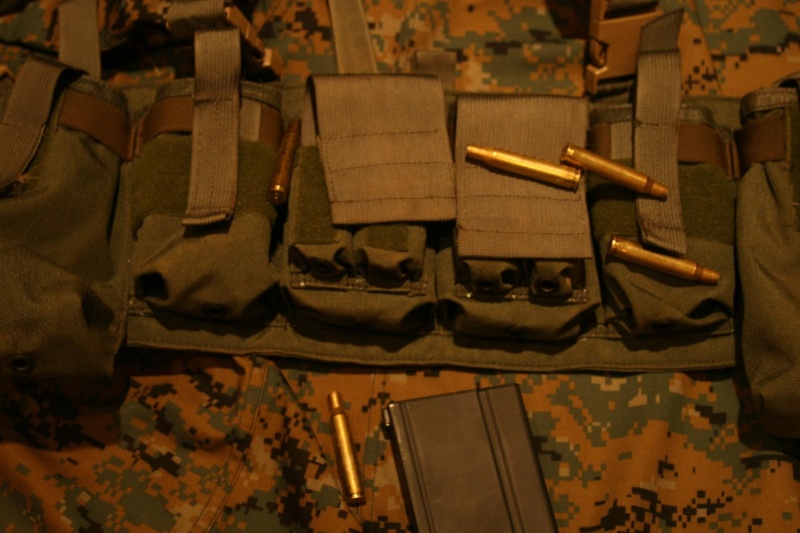 And here's a review I wrote a LONG time ago.
http://metroatlantaairsoft.darkbb.com/reviews-f2/eagle-industries-chest-rig-universal-tactical-vest-t126.htm
Last edited by Admin on 26.01.10 13:21; edited 7 times in total