Custom Built G3SG1
I am selling my G3SG1, originally a TokyoMarui, it has a custom Hurricane Full Metal Body installed, with a KWA VersionII Gearbox and a 6.03mm TightboreBarrel by Prometheus installed. Comes with a scope mount and 4xZoom Scope by Leapers, as well as the large suppressor. Shoots 360fps, comes with 2 500rnd Hicaps. CamoForm not included.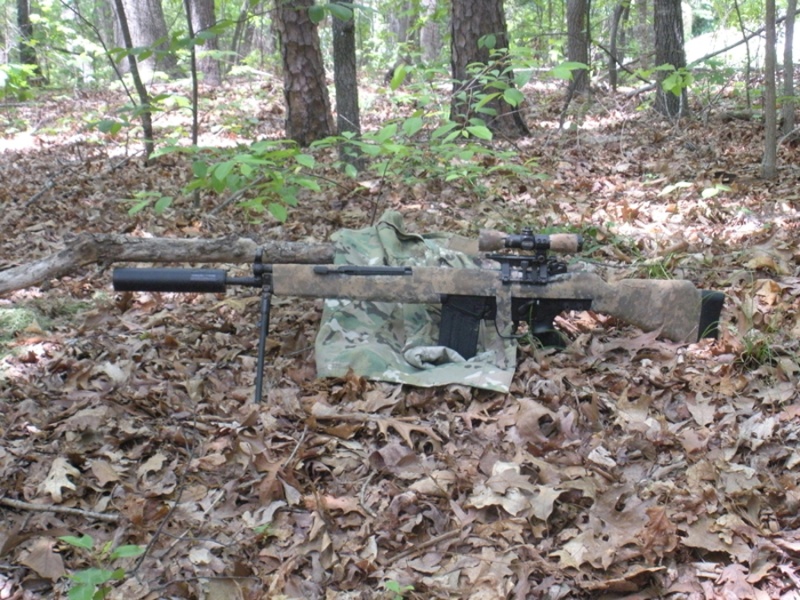 200$
Also for sale is my G&G M16A3 with M203 and Heatshield with the LeafSight. It has a Prometheus 6.03 barrel with a Prometheus purple hopup nub and bucking. Comes with one 300rnd Hicap. Please note that the M203 and Heatshield are permanently attached.
200$
Also for sale is my Echo1 MasterSeries MP5SD6 with Blowback. The gun is very stout, full metal and excellent weight, people always comment on how realistic it feels. The blowback is crisp and has a distinct clack to it that makes it sounds very similiar to an actual supressed MP5SD6. Comes with 4 100rnd midcaps. Performs excellently, and has a Matrix Turbo motor. Rate of Fire is very satisfying. Wired to deans.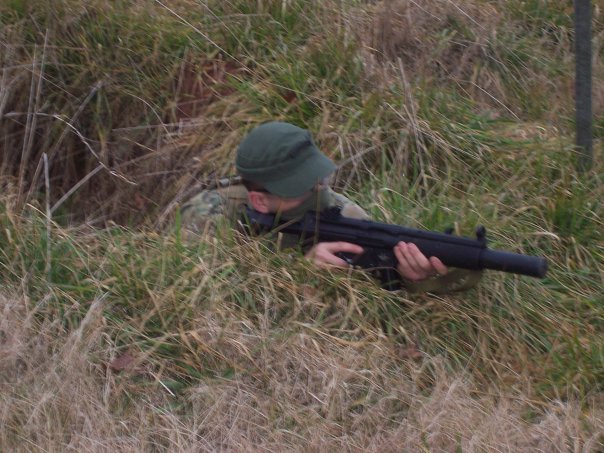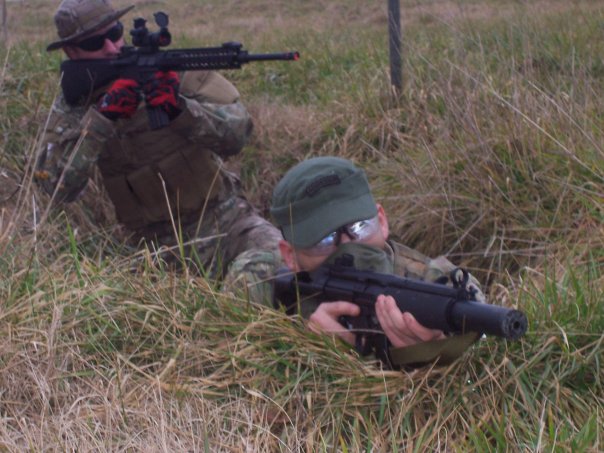 225$
Willing to sell all 3 together for 500$ !!!! This saves you 125$ !!! All three are topnotch AEGs.
Last edited by Aggressor on 10.03.10 19:28; edited 3 times in total