Here is my COMPLETED G&P M16A3
FPS ~ 495-500
External Parts :
G&P VLTOR Upper Reciever
R.I.S. (unknown make)
PEQ15
Fu-Tong 3-9x Scope
FAB Defense Bipod/Grip
Magpul AFG
MagPul PRS Stock
Victor Stubby Foregrip
JBU Suppressor
G&P LowProfile GasBlock
MagPul PTS Pistol Grip
Internal Parts:
G&P 8mm Gearbox and everything that comes with that
Modify M150 Spring
Matrix Magnum Motor
Prometheus 6.03mm Inner Barrel , 510mm
G&P Metal Hopup Unit
MadBull Blue Bucking
Paintjob ;
Krylon Camo Series - Brown, Tan, Green, with a few blends thrown in, MultiCam stencils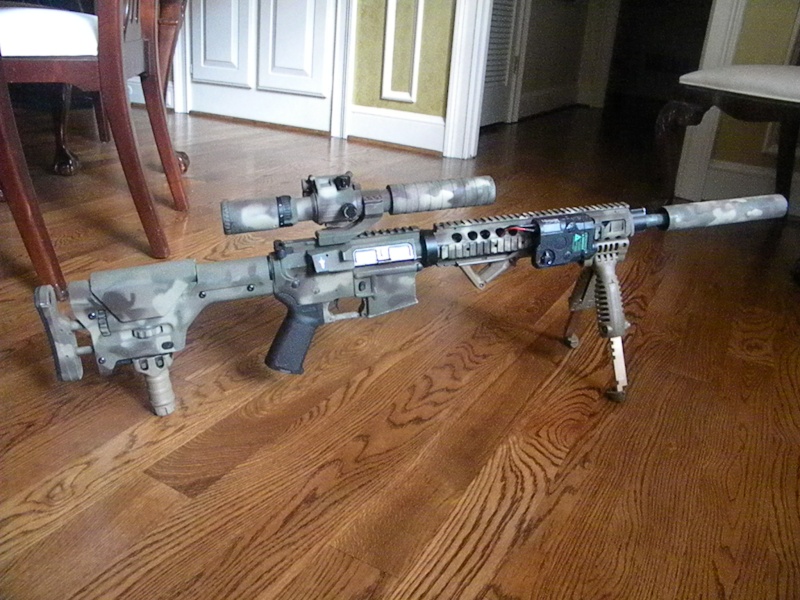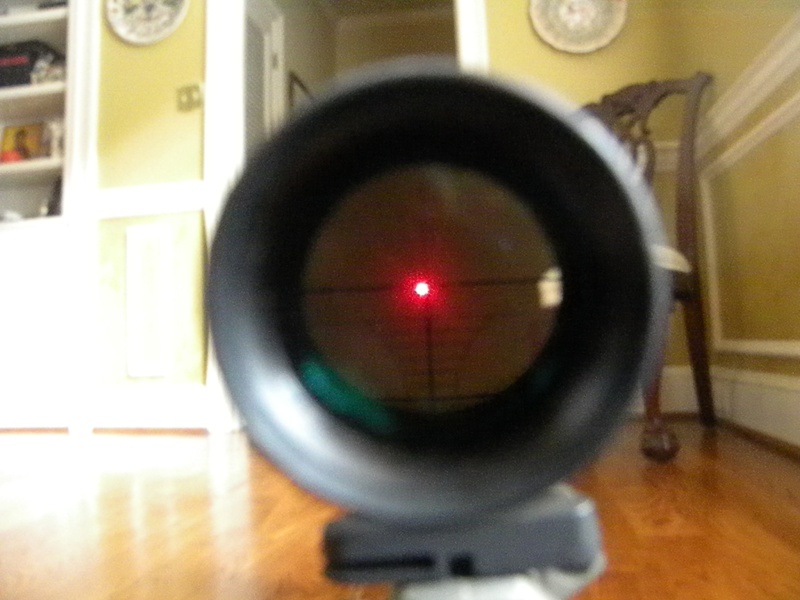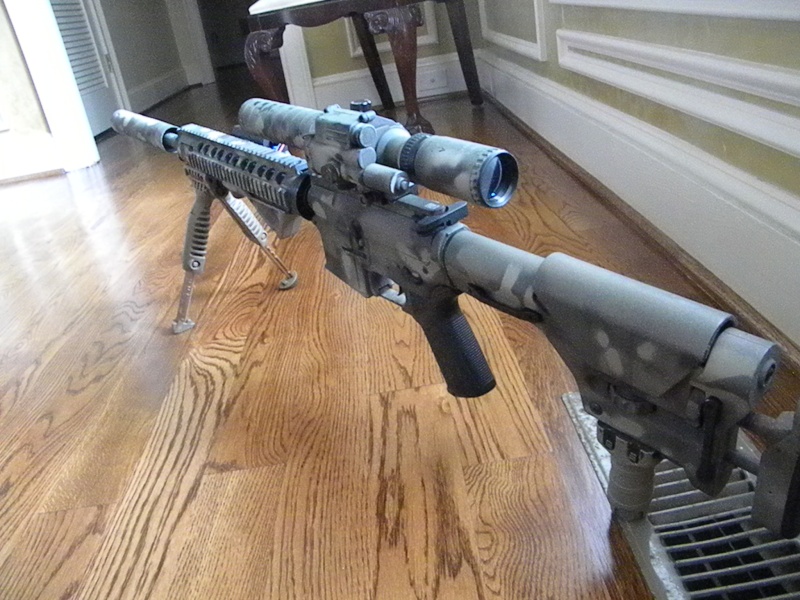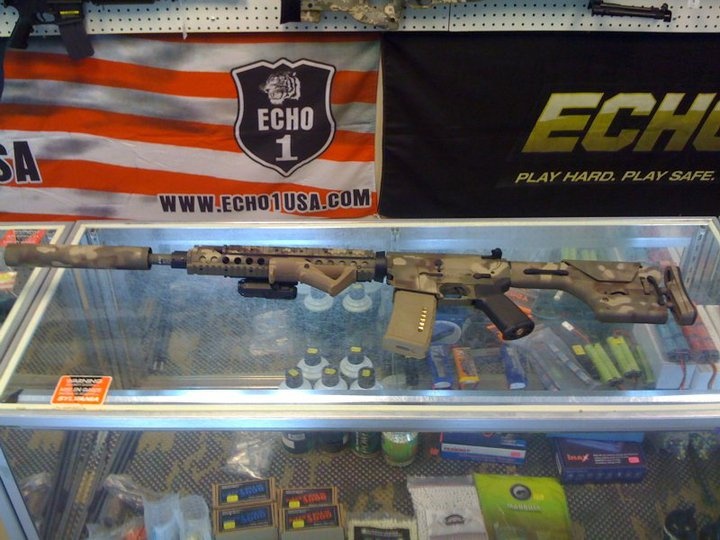 I am selling this to fund my GBBr project. The gun needs some help in the accuracy department, not a hard fix I would assume, I have just become infatuated with getting this GBBr. The gun is also missing the forward assist. Comes with one 300rnd MagPul PMAG hicap by KingArms and custom 7.4v LiPo battery by FlightMax , 20c 1300mAh.
600$