I have a
CYMA M14
for sale. Great condition.
Comes with the standard
8.4v battery, one mid cap, and one hi cap magazine.
Orange tip
has been
removed
,
some scratches, slight body stress,
and the
charging handle is broken,
for those interested in aesthetics. The
internals are still rock solid
though. I've never had any problems firing it.
It has a
low RoF, standard range, and great accuracy with 0.23 bbs.
Good accuracy with 0.20's as well, but i recommend heavier bbs.
Fps is around 350
with 0.20s.
I will post pictures if anyone has interest in the gun, and I won't finalize any sales unless you're satisfied with what you're getting. My asking price is $80.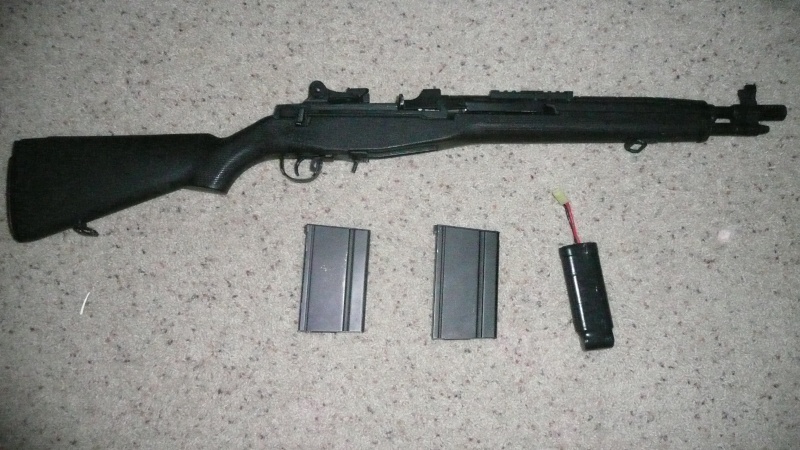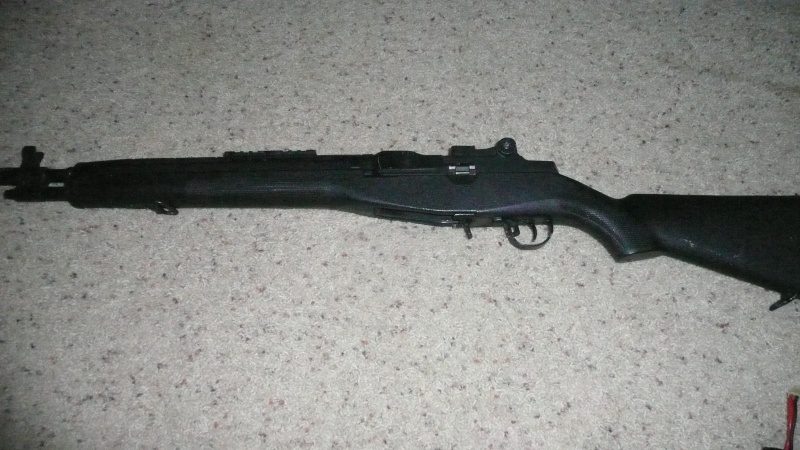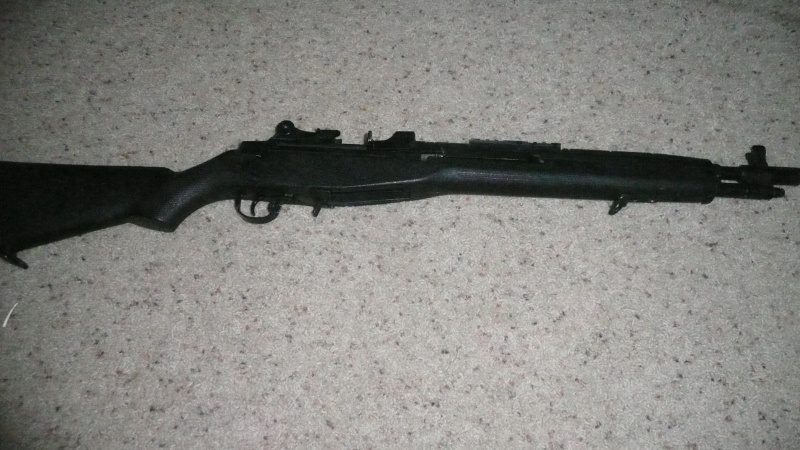 Last edited by McFarius on 03.06.11 14:07; edited 2 times in total