UTG Tactical vest $50
it has two pistol mag pouches, a triple line of m4 pouches, a camel pack (bladder leaks), and radio pouch.
Will also take offers on any of the pouches.

SOLD
Two Red/Green 4 recticle reflex sights. one lightly used one brand new and in full packaging. $30 used $45 new.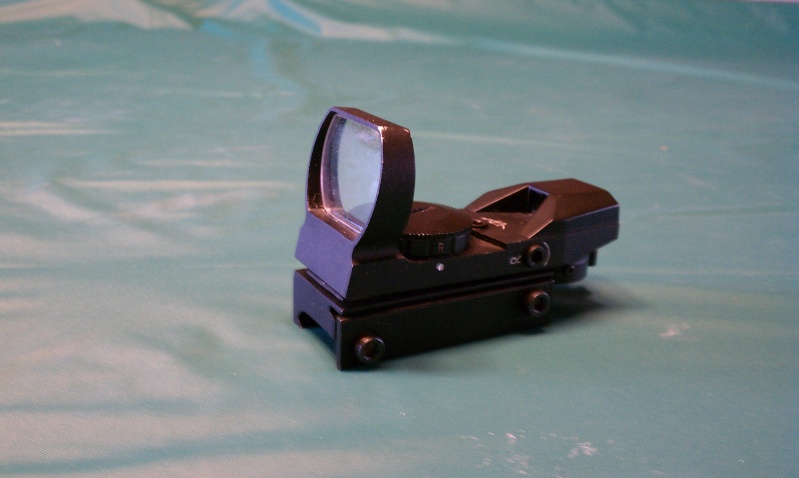 Last edited by zachbarren on 28.02.11 19:56; edited 2 times in total