Admin's if i can leave this thread open as I will be acquiring more periodically.
I have more Tan's and OD's in Both sizes that will be ready Friday.
Available now
OD
59% bamboo, 38% cotton, 3% spandex.
6-panel, low-profile.
Anti-bacterial.
UV protection.
Moisture wicking.
3 1/4" crown.
Hard buckram.
Sewn eyelets.
Soft to the touch.
Size: S/M (6 3/4" - 7 1/4")
$22.00 shipped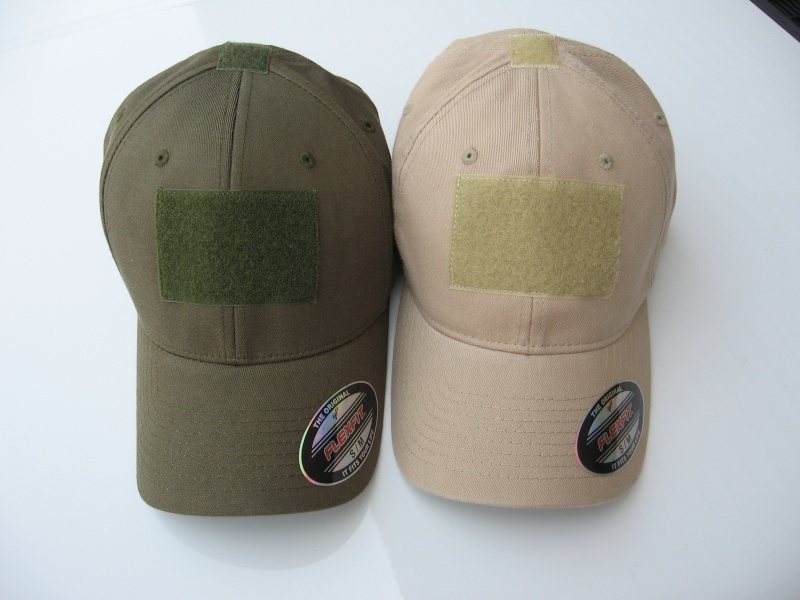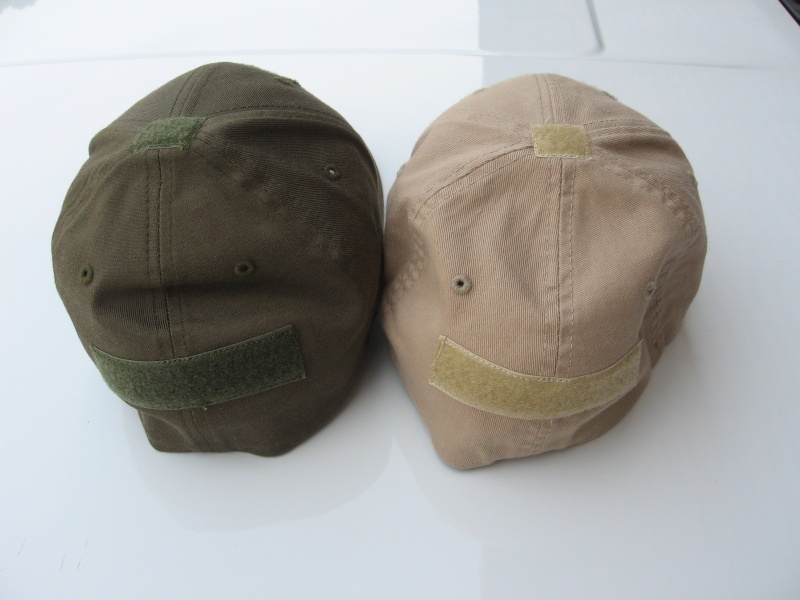 Last edited by Silent_Option on 12.07.11 12:53; edited 1 time in total