I am selling this as a package deal, will sell the FAPC seperate for 125$ though (including pouches)
Flyye Gen2 FAPC in Multicam WITH Cumbermand + Condor Battle Belt in MultiCam
Pouches : 5 PANTAC Shingle Pouches for 5.56 magazine ; 1 Condor Medium Buttpack in Multicam ; 1 Condor Dump Pouch in Multicam
This is worth around 250$, probably more if you buy it all new. I am selling it all for 150! The FAPC alone cost me 170$.
Flyye makes very very high quality gear, they are Pantac's main competitor on the market.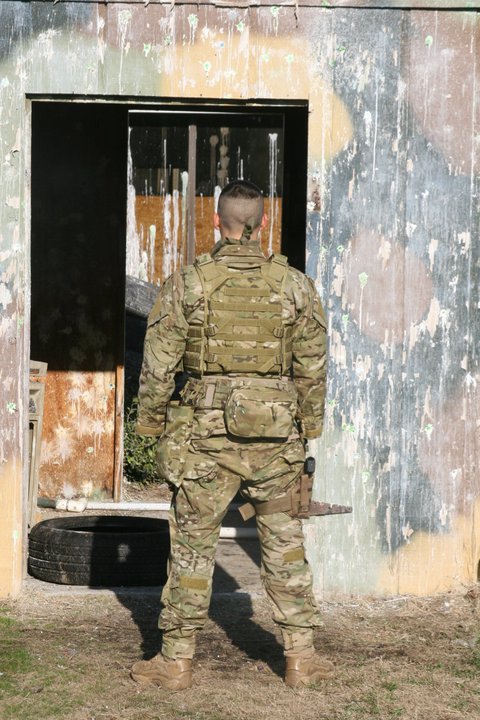 Here is what the FAPC looks like on the stand (picture is from a website selling the FAPC, not my own picture)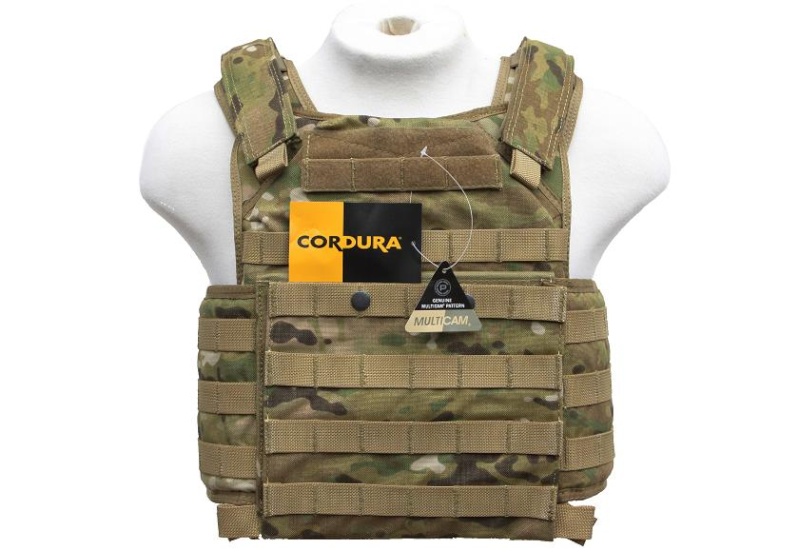 150!
Last edited by Aggressor on 13.05.12 1:14; edited 1 time in total