I am clearing out most of my airsoft items. I have
G&G M16A3 Full metal, Full stock, upgraded spring and motor, wired to deans
G&G M4A3 Full Metal, Full Stock, wired to deans
6--7.4 LiPoly Batteries wired to deans
2--11.1 LiPoly Batteries wired to deans
IMAX B6 Balance Charger wired to deans
CYMA AK47 with tactical rail
Extra Parts-Springs, Bearings, An unassembled but complete Mech box, Pistons, Etc.
Hockey mask Airsoft mask with Stamped Steel mesh eye protection. Perfect for those hot summer days.
5000 plus rounds of bbs
Box mag
I am asking 300 for all of it. Would prefer to sell as a bundle as I don't think I can meet tons of people to part things out.
Would also consider trades. Real Steel, guitars, bass, etc. Hit me up if you wanna trade.
Have Pics of the M16 and the hockey mask. Have to assemble the M4. Will try and get pics later. The M4 has the Marine Corps Logo.
[url=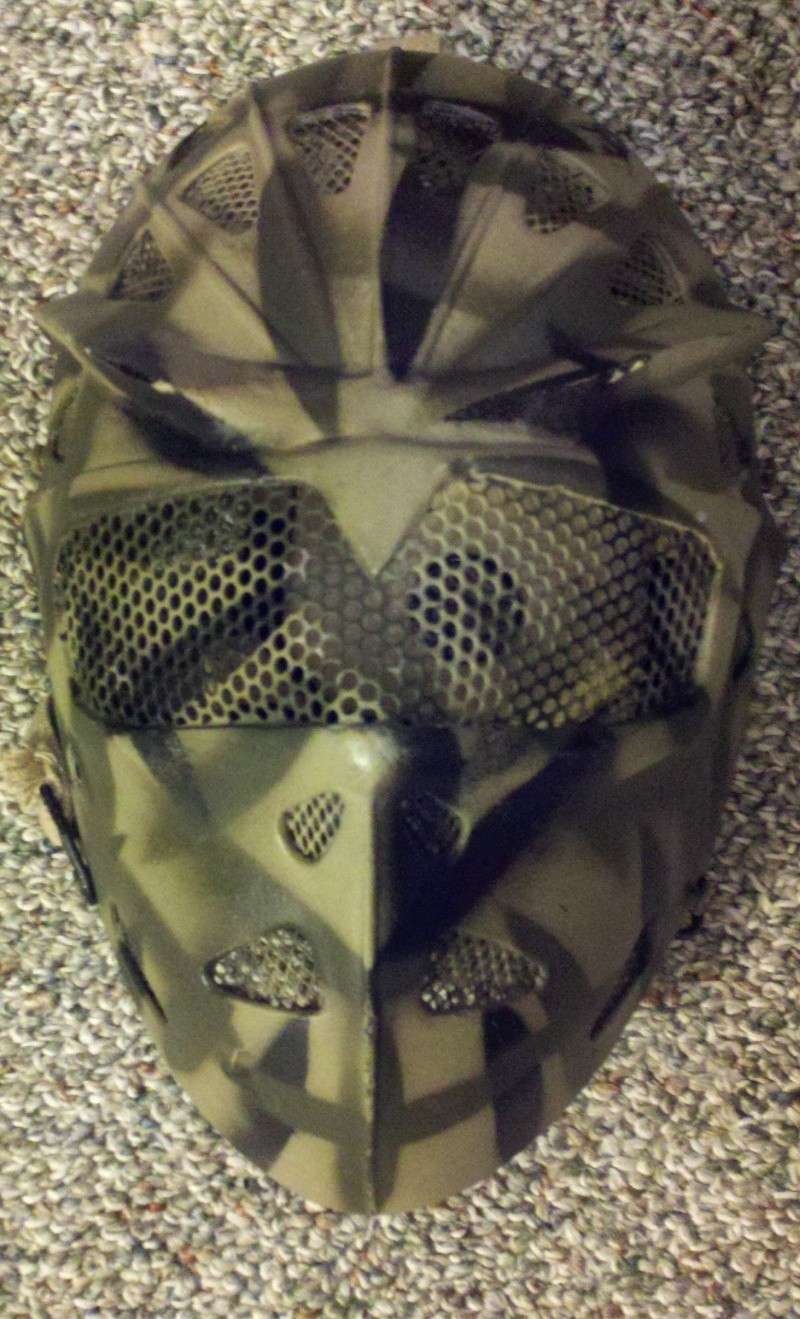 ]
[url=

]
Last edited by frog on 16.05.12 19:01; edited 1 time in total