Hey guys, I'm selling the bulk of my acu gear so that I can invest in other things! I'm selling everything for $100. If you don't like my price, make me an offer and I may come down. My uniform set is made by proper and the tactical vest is made by condor. If you have any other questions, please PM me. Thanks!
url=http://www.servimg.com/image_preview.php?i=70&u=14276925]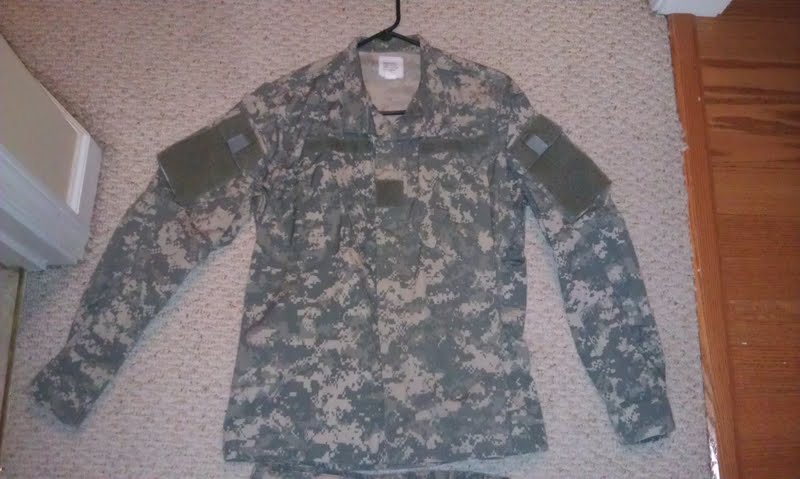 [/url]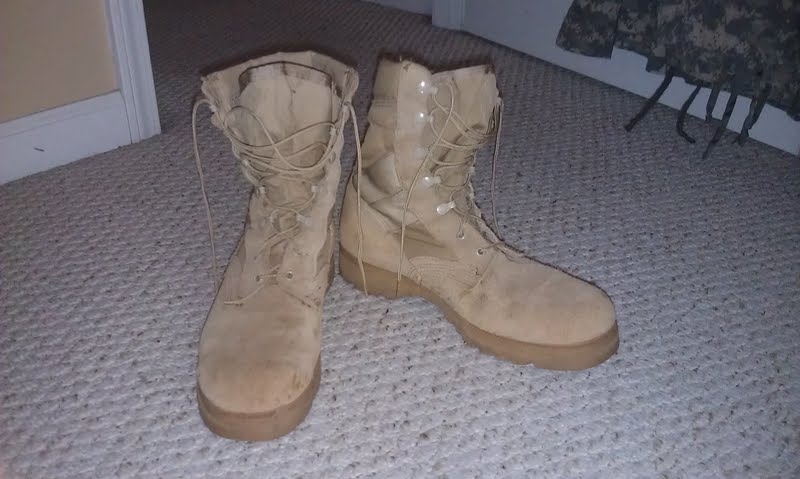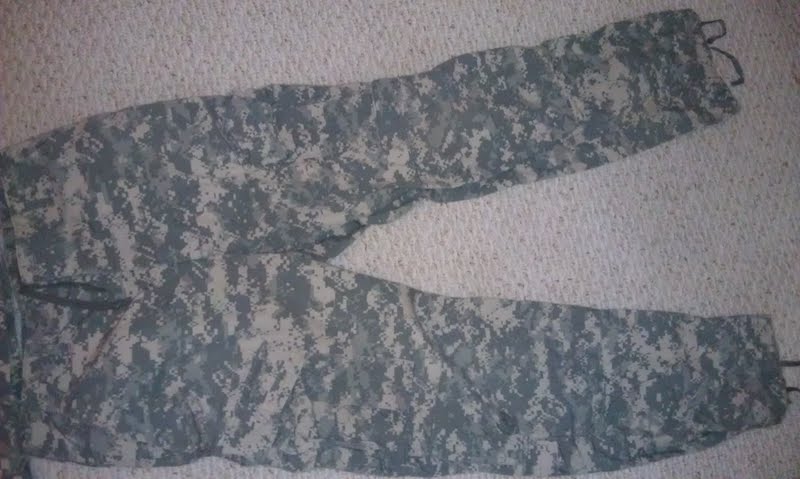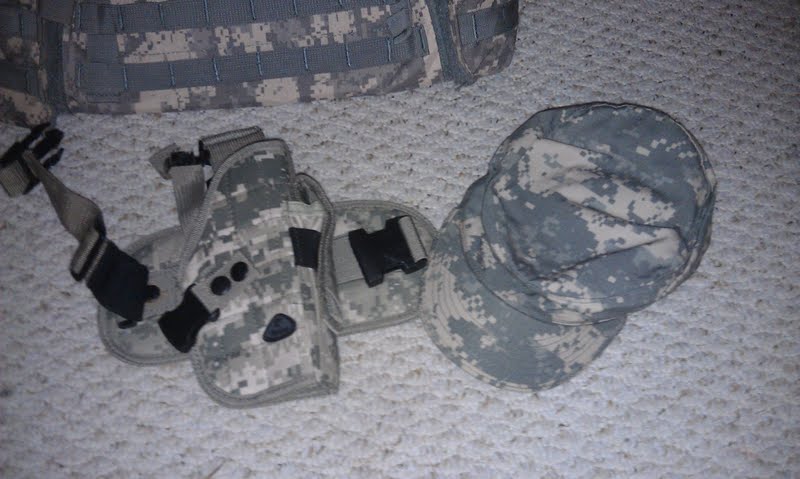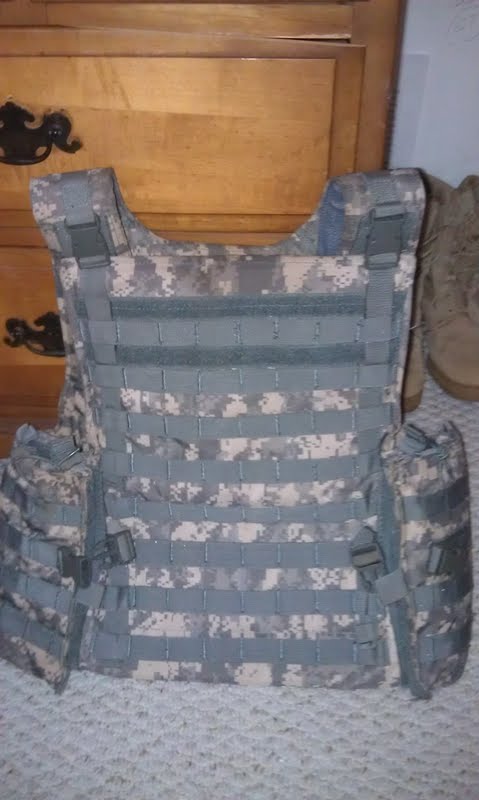 Just a note, all of this gear is in great condition.