Airsoft Objective: [Working] CF-25 Panasonic Toughbook -
SOLD!
- Includes copy of DSL linux
- Includes CD-Rom, Floppy, Wi-Fi modem card, external battery pack, and Laptop Case
- Full metal construction...

the CA h4x0r!!! (lol)
This laptop will work great as a airsoft objective, weighs 15 lbs (includes case and extra readers). Possible uses, bomb or intel briefcase.
- It is still up and running however you will need to re-install windows 98 or DSL. Also works great as a word processor.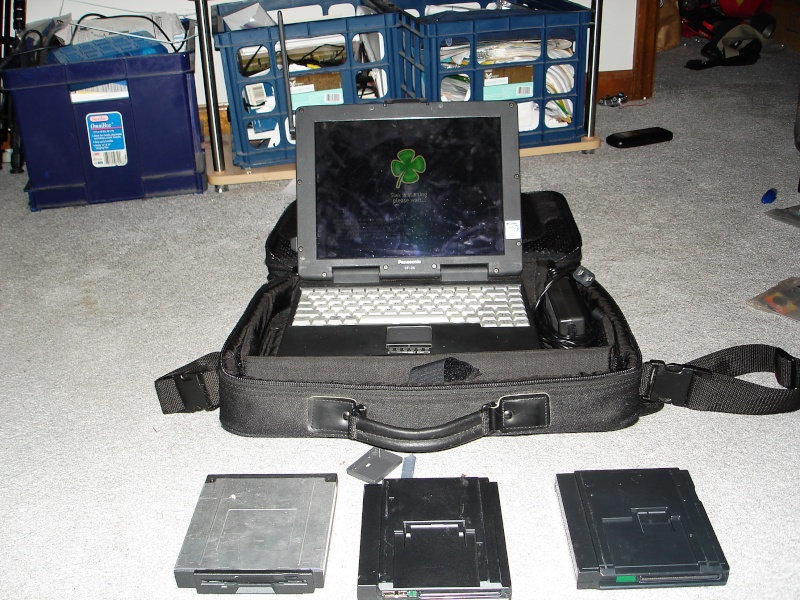 Airsoft Scope: NC Star 3-9x40 -
$34
$28 *NEW PRICE* Now O.B.O.
-Full metal construction
-Includes Scope covers
-Includes 1 scope ring. (My friend stole the other one and has yet paid me back)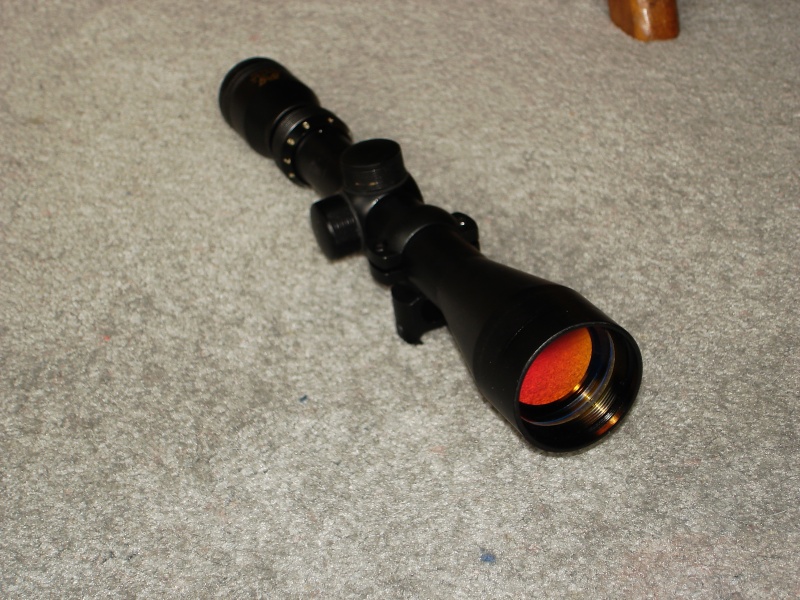 TM G36C Ambidextorous pistol grip. - $7
-Polycarb Construction
-Ambidextorous
-Replacement body part for TM G36C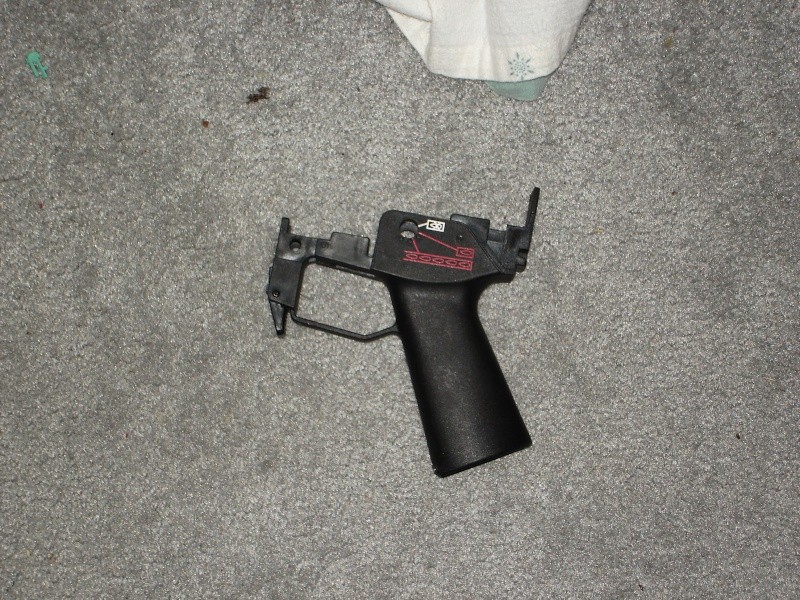 Survival: Cute MARPAT paracord bracelet/ ACTION SURVIVAL TOOL!!! - $4
- If interested PM the circumference of your wrist. Length of rope varies on size of wrist measurement.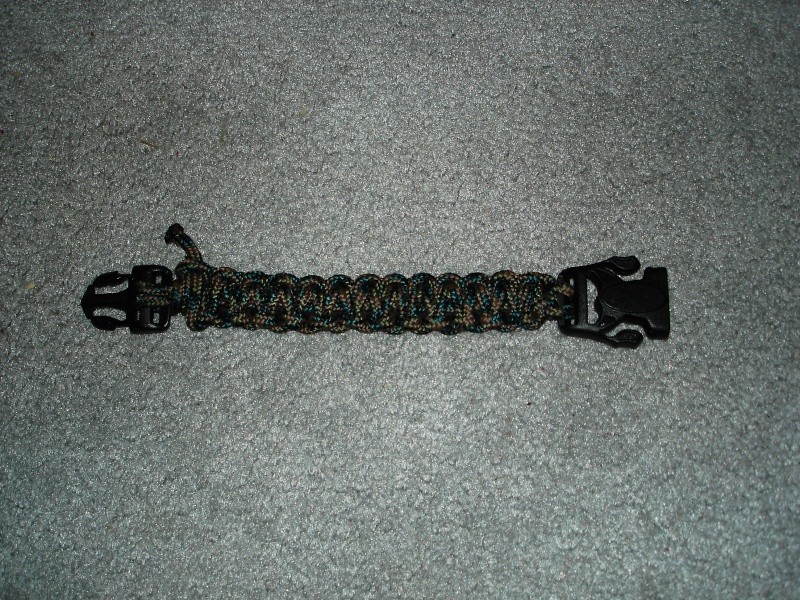 Last edited by Lone Wolf on 16.07.09 12:17; edited 5 times in total