I am selling this KJW MK1 Pistol because I desperately need the money. I am asking $40 for this gun. It has only had three mags through it and has been kept in the original box. There are zero scratches, dents, blemishes, etc. on any part of the gun or the packaging. It shoots 400 fps. It comes with original packaging, manuals, 17 round mag. Keep in mind that this is a brand new gun.
NAME A PRICE, ITS OK TO BARGAN.
MUST SELL NEED CASH NOW!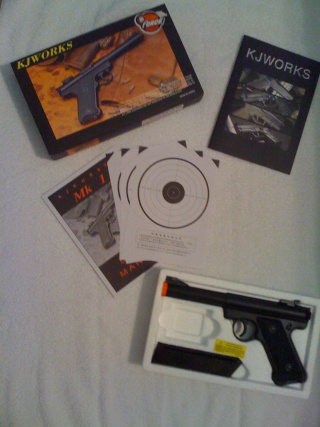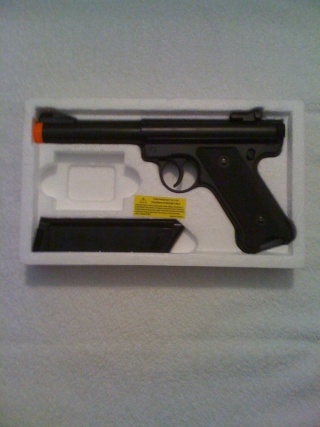 Last edited by a.torras on 30.05.09 10:24; edited 4 times in total (Reason for editing : $50 might have been too much.)