I would like to sell a few things. First, a G&G full metal M16A3 with a full stock. It has an upgraded spring, and last time I checked shot around 400 FPS. It is wired to deans. It also has a G&P motor that will still pull the stronger spring at about 17 RPS. $150.
[img]

[/img]
Next, I have a G&G Full Metal M4A3 Carbine with the Marine Corps logo. It is fully stock and needs a new hopup bucking It is wired to deans. It is disassembled, but if you neeeeed a pic I can put it back together. $150
Last for now is a full face hockey mask airsoft mask. It uses stamped steel mesh to protect the eye area. This is a custom made mask. $80.
[img]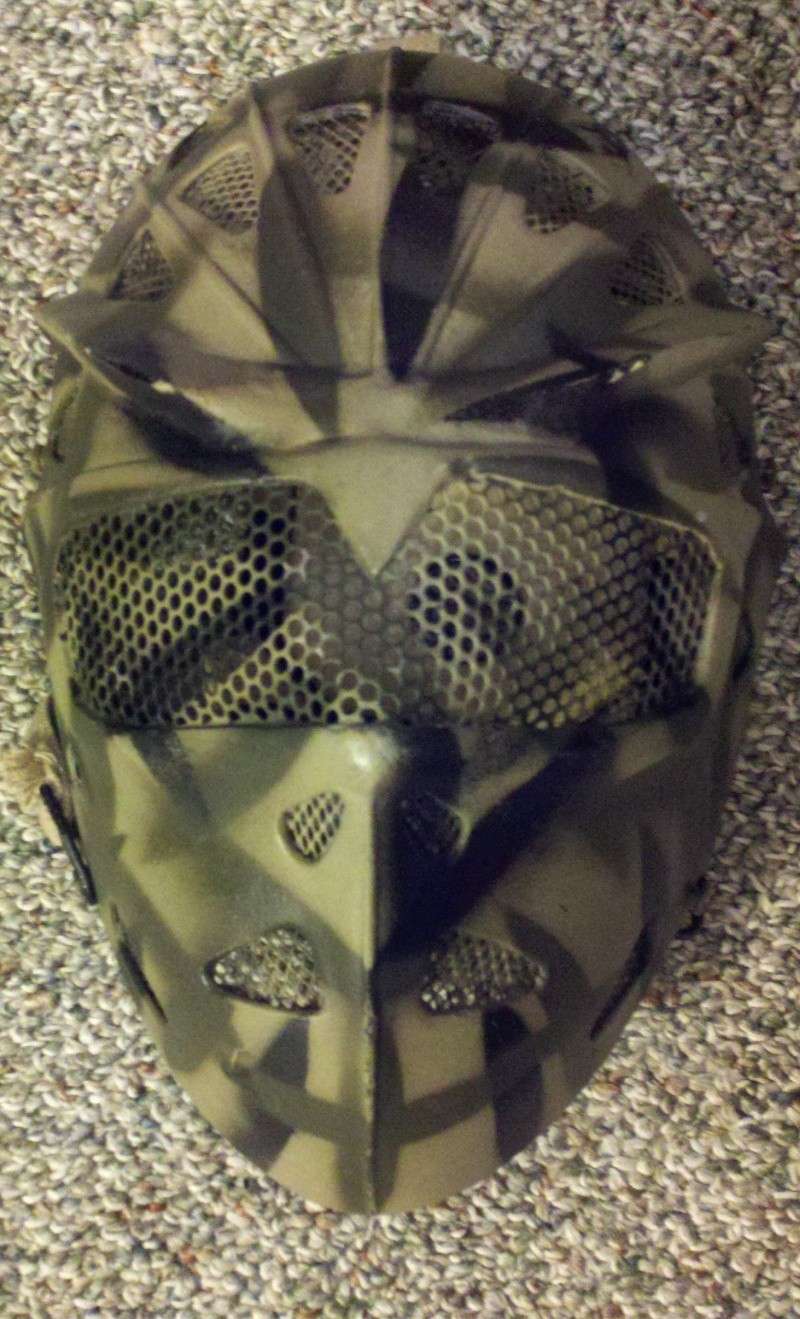 [/img]
Feel free to message me with questions.
frog