First, I have a Tokyo Marui body. It has some scratches but nothing to bad.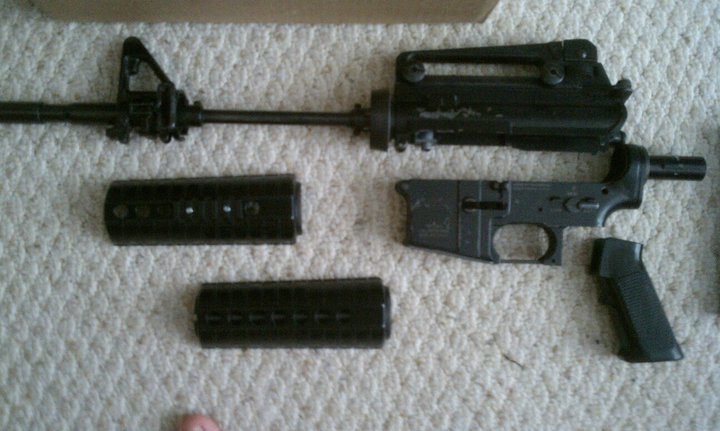 $20
Second, I have all of the internals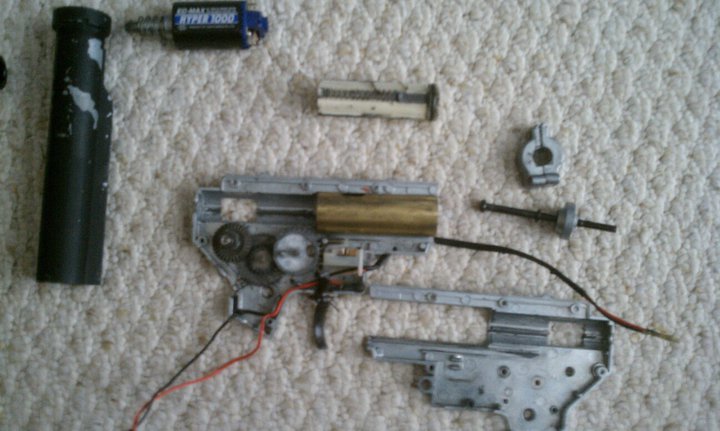 Shoot me an offer on this lol
Just for your info, the gearbox is broken. everything else in the photo is still functional such as the motor.