Pics, details, etc coming soon. Just posting this now so I can get it out there to anyone who is interested.
G&P M16A3 - 200$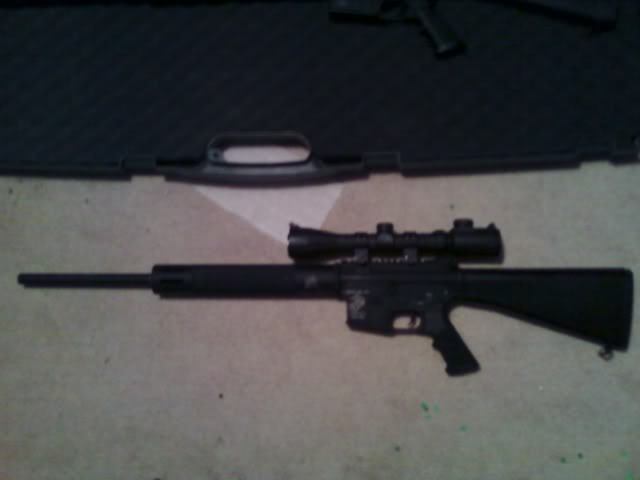 6.03 Prommy Tightbore Barrel
UPDATE : Stock Motor
Matrix M120 FTK
mosfet
Wired to Deans, comes with 7.4v LiPo Battery
SCOPE NOT INCLUDED
ARES TAVOR SOLD (bought out in cash)
MULTIPLE REQUESTS WILL BE MET WITH AN AUCTION (e.g. if you got first dibs someone offering more cash will take priority over you)
All weapons are in working order. I encourage you to try before you buy. All sales final. FINAL.
Last edited by Aggressor on 12.09.11 11:34; edited 5 times in total